6 speakers and 7 participants of the International Traders' Conference have shared their tips in a new eBook published by FXStreet.  
You can download it for free here. You can find my tip about verifying a hunch before trading among the tips.
ITC 2012 was a very interesting, informative and well organized event. For those that didn't have the chance to attend, this eBook gives a great snippet of what was going on there.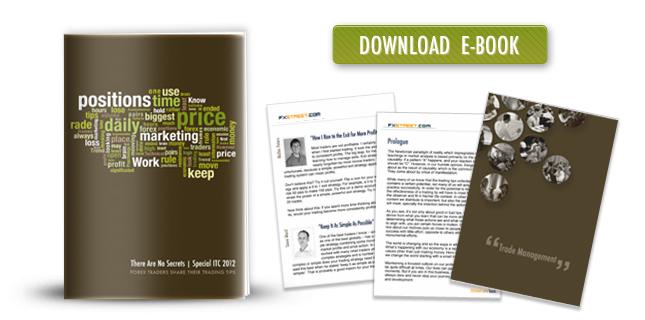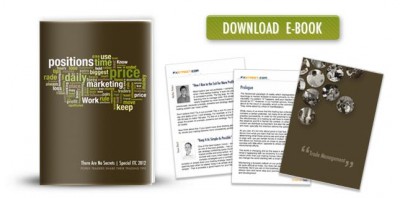 Here is the full list of contributors to the eBook.
Guest speakers of the ITC 2012:
      Richard Olsen, Chief Executive at Olsen
      David Pegler, Coach &Technical Analyst at FxBootcamp
      Walter Peters, PhD, Founder of FXJake
      Ed Ponsi, President of FXEducator LLC
      Steve Ward, Owner and Director of High Performance Global
      Ron William, Independent Market Strategist
Attendees of the ITC 2012:
      Yohay Elam
      Raoan Khassan
      Alberto Malini
      Lisa McGrath
      Gonçalo Moreira
      Yuri Rabassa
      Yannis Rigos