A demo account certainly has limits and might even be dangerous.  
Matthew Carstens lays out 3 reasons why demo trading is killing you.
Guest post by Matthew Carstens.  Founder of Rogue Red, Creator of    TradingWheels
1 – YOU DON'T FEEL ANYTHING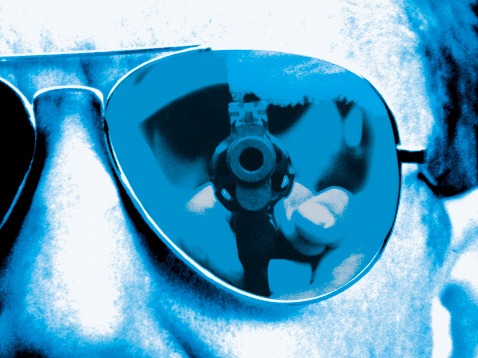 If you have ever played poker with potato chips before I can bet you saw 5th street every time.    It is not like you cared if you lost a potato chip now did you?   Would you make the same decisions if you were playing with a few thousand dollars?   I seriously doubt it since once you add a layer of emotion in any game, the game changes.   So why do so many people practice in a demo account and expect to be successful traders regardless of the education they received beforehand?
2 – YOU DON'T KNOW YOUR "SELF"
I remember practicing a speech when I was in middle school in my room the night before a big presentation.   I knew it cold, and was confident I would do great the next day.   When that next day came I stood up to present and turned around and looked out at the classroom and saw everyone looking at me.   I completely froze up and forgot all that I practiced on the night before.  Fear grabbed ahold of me and I was scared out of my mind.   I simply did not understand both the physical and mental environment I was getting into ahead of time.   Sound familiar?
3 – YOU HAVE HAD NO OTHER CHOICE
Brokers will kindly ask you to practice on their demo accounts until you feel like you are ready – a complete numbers game.   Good and bad educators alike will offer you a myriad of methodologies and teachings that never provide you with an environment to adequately feel what it is like to be substantially up or down in the market and still follow your rationale trading plan.