About
Forex Crunch is a site all about the foreign exchange market, which consists of news, opinions,  daily and weekly forex analysis, technical analysis,  tutorials, basics of the forex market, forex software posts, insights about the forex industry and whatever is related to Forex.
Forex Crunch aims to help people trade forex responsibly. Real people stand behind the site, commentary seeks to be balanced, and the editorial line leans toward robust forex trading.
Personal Touch: Forex Crunch makes a special effort to follow up on articles in written in the past. It also means that humor is also a part of this blog and that currency pairs are sometimes treated in a sentimental manner. Also, pure techies will admit that there's a lot of sentiment in forex trading.
Forex Crunch was founded by Yohay Elam in 2008. Elam has been into forex trading for over five years and shared the experience and the knowledge accumulated. The site aims to approach everyone – from savvy economists to newbie traders.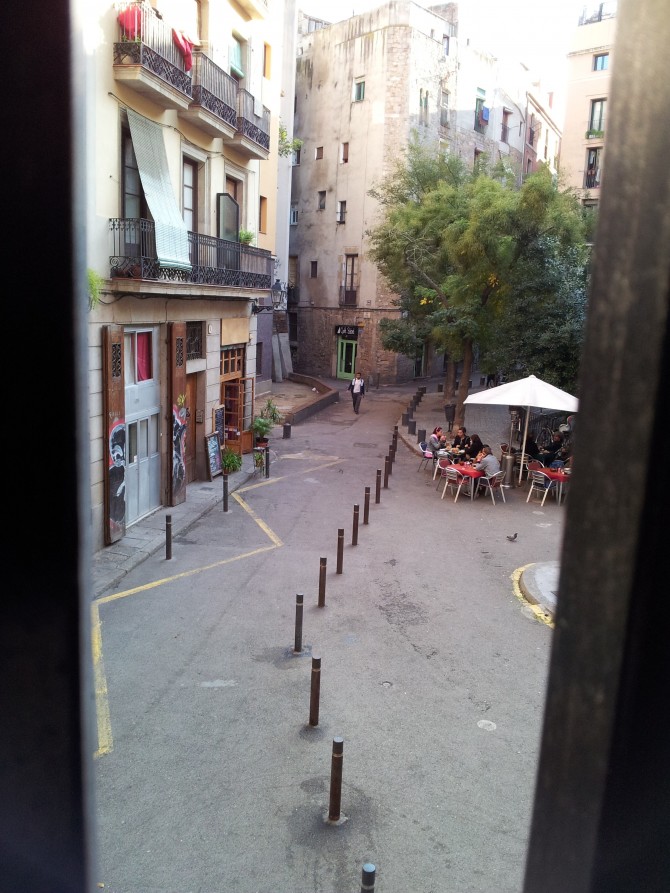 Elam has a background as a computer programmer, so forex software has a special place in the site. He lives in Barcelona, Spain and runs the site from here. This is the view out of the window.
Forex Crunch has grown with two regular writers: Anat Dror and Kenny Fisher. Also, two more people are involved in editing and business development tasks: Doron Gez and Galia Ring. Read more about the people behind the site on The Team page.
There's a long list of guest posters, some write more regularly than others. The team will gradually grow over time.
As aforementioned, some of the posts might be more personal to give a more human feeling to the numbers and the dollars.
Forex Crunch does its best to be as transparent as possible, and always states when it has a relevant relationship with various factors. Transparency and fairness are essential to the Forex Crunch team.
Forex Crunch is a proud contributor in the following sites:


Contributor on FXStreet's English site as well as the site's social network.

A contributor and a founding member of FNN – Forex News Network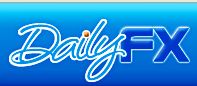 Blogger on DailyFX's forums section and contributor to the main site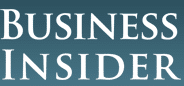 Contributor to Business Insider
Contact Forex Crunch
Email: You're welcome to contact us at yohay (at) forexcrunch(dot) com.
Twitter: @forexcrunch Twitter page
Facebook Page – includes forex picks from Forex Crunch and other sites as well.
The team hopes you enjoy Forex Crunch!
Forex Crunch logo made by Lir's studio.
Forex Crunch won the Best Fundamental Analysis award in FXStreet's Forex Best Awards