Here are the people behind Forex Crunch:
Yohay Elam – Founder, Writer and Editor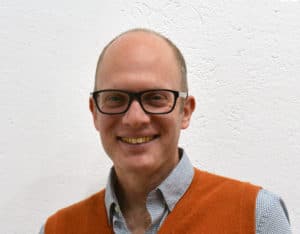 I have been into forex trading for over five years, and I share the experience that I have and the knowledge that I've accumulated. After taking a short course about forex. Like many forex traders, I've earned the significant share of my experience the hard way. Macroeconomics, the impact of news on the ever-moving currency markets and trading psychology have always fascinated me.
Before founding Forex Crunch, I've worked as a programmer in various hi-tech companies. I have a B. Sc. in Computer Science from Ben Gurion University. Given this background, forex software has a relatively more significant share in the posts.
Anat Dror – Senior Writer
I conceptualize, design and create multi-lingual websites. Apart from the technical work, my projects usually consist of writing content for these sites in English, French, and Hebrew.
In the past, I have built, managed and marketed an e-learning center for language studies, including moderating a live community of students. I've also worked as a community organizer.
 Kenneth Fisher  – Senior Writer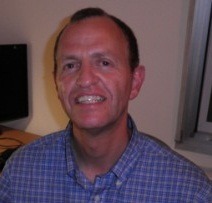 A native of Toronto, Canada, Kenneth worked in the marketing and trading departments at Bendix, a prominent foreign exchange company in Toronto.
Kenneth also brings his expertise as an editor and writer in the legal and financial fields, in which he has worked for the past 18 years.
Doron Gez – Business Development and Editor
Doron Gez is a self-employed Business Developer, focusing on content websites, assisting with business development, strategy, sales, and marketing.
His current portfolio also includes the partnership in Holes In The Net – Israel's leading digital content website, business development for Forex Crunch, Best Of  Tel-Aviv and a couple of pre-seed stage startups.
Galia Ring – Editor
Galia Ring is an organization and marketing professional with ample experience in writing and editing marketing materials for companies and NGOs.
She is especially experienced in setting up new organizational units and creating work processes.
More about Forex Crunch in the About page.
All the contact details are here.
Last updated: October 2nd, 2018.