AUD/USD couldn't believe the extraordinary job gains. The data served as  an opportunity for taking profit on shorts and a necessary correction before another fall.
Indeed, the gradual grind lower continued and AUD/USD found a bottom for now only at the low level of 0.9050. Can it break below 0.90?
The Aussie was  the most resilient currency in the face of the global dollar storm, riding the strong GDP number among other things. However, now the Aussie is playing catch up and suffers badly.
0.9050 serves as support and a last  line of defense before the round and closely watched 0.90 level. It is followed by 0.8910 and 0.8850.  Above, 0.9110 and 0.9160 serve as resistance.
Over the weekend, some data from China could impact the Aussie on the opening. The RBA is probably delighted with the current lower levels of the Australian dollar.
Here is the chart and for more data, see AUD USD forecast.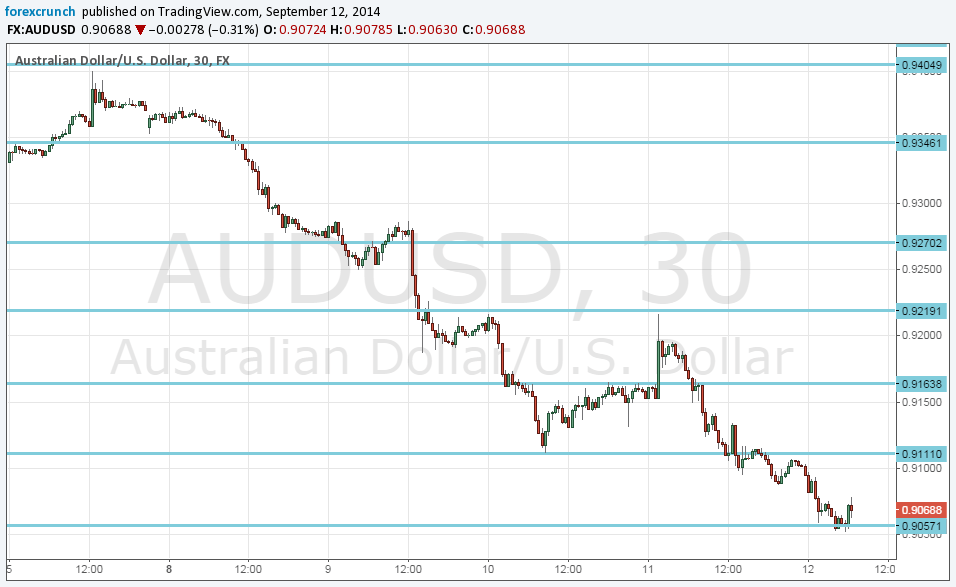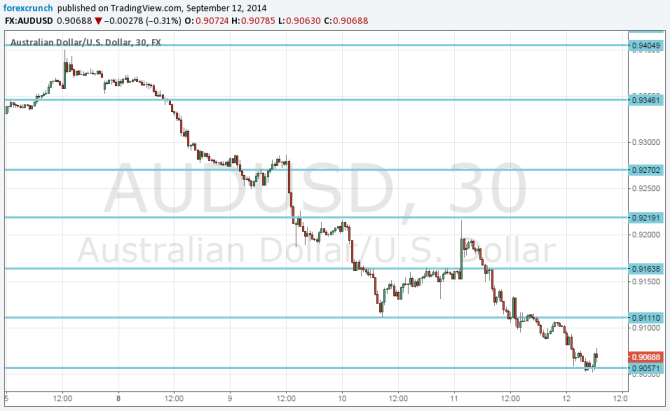 Also the New Zealand dollar is on the back foot, suffering from the dollar's strength as well as from the dovishness of the central bank.