Of course any of us can't predict the future. As my trading bible says – A Random Walk Down Wall Street: The Time-Tested Strategy for Successful Investing by Burton G. Malkiel.
But we have to test the market by positions many times on daily basis. Our hypothesis now about the EURUSD   is the following:
At most cases the trend changes at the beginning of the month and at the middle of the month. EURUSD moves in 2 week cycles. Now as we are at beginning – July 1st – we have had roughly 2 weeks of a sell mood from 1,3405 to 1.2990.
The short trend was broken last Thursday night at the Asian trading session, and on Friday afternoon the market back tested the lowest point at 1,2991.
The pair made a nice double top technically easy to recognize.
This back test is usually a trap for shorters, who believe the market goes down further, plus, it is a trap for early long buyers too.
The clear long trend going to occur if the price closes above 1,3060 on H4 chart.
If this happens we are going to have a nice 2 week long run-up.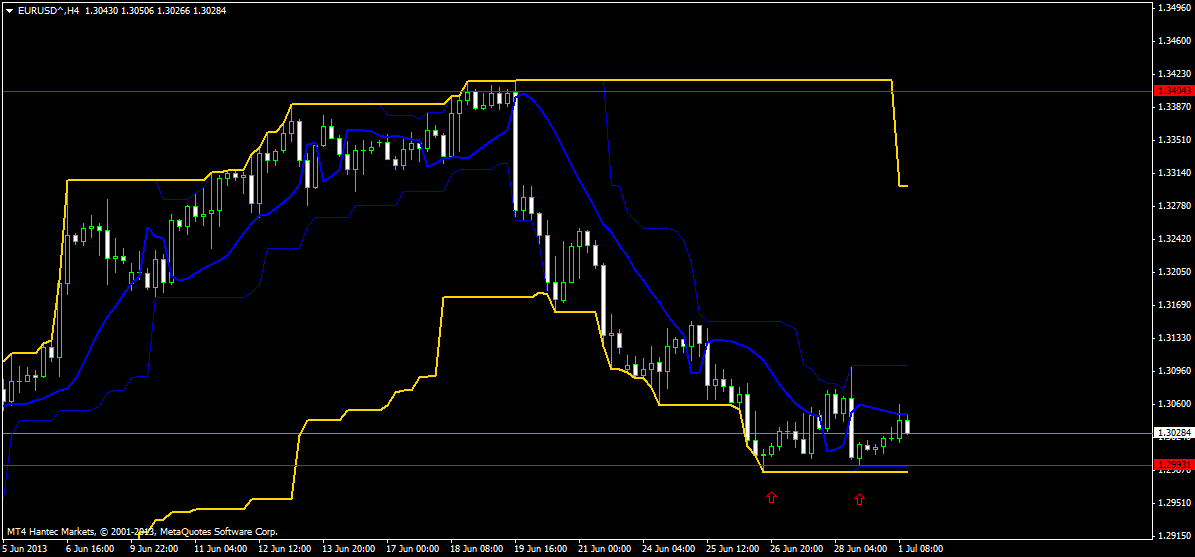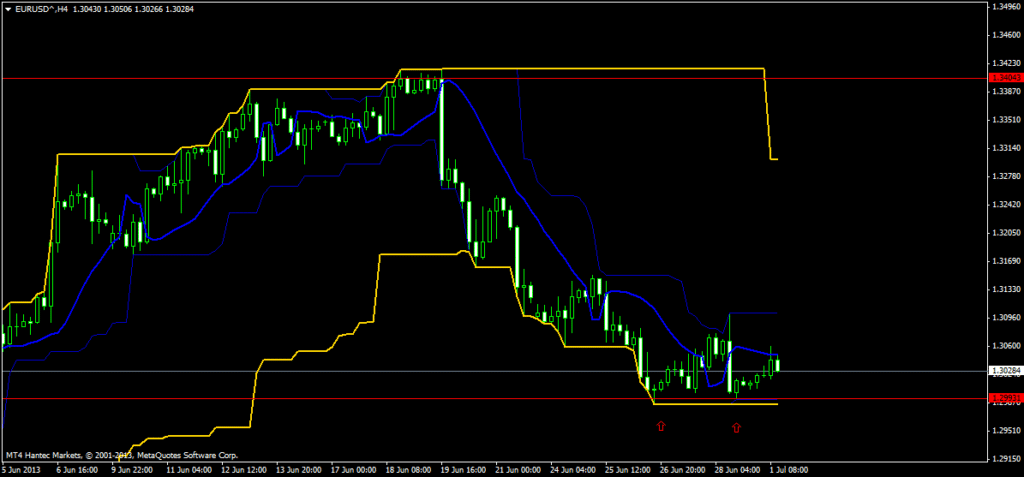 But on the forex market nothing is sure, so if the scenario doesn't work we have to cover our loss at a new lowest point. But here it is a nice setup in terms of risk reward ratio. The upside area is pretty much open for long positions. So we have to pull the trigger recently.