EUR/USD is moving to the upside but still hasn't broken any significant levels. Can it see a relief rally? And what about the pound in the aftermath of the BOE Blow?
The team at JP Morgan weigh in:
Here is their view, courtesy of eFXnews:
The total loss of down-momentum in the latest Euro setbacks already indicated that we might get to see a bit of a relief rally, says JP Morgan.
"So far these bounces are however not strong enough yet to get the Euro out of the danger zone," JPM notes.
For the latter to be the case and in order to really open fresh upside potential, JPM thinks that EUR/USD needs to have a clear break above 1.1064.
"A break above 1.1064 is needed to open the door for a minimum recovery to 1.1288 (minor 76.4 %)," JPM argues.
On the downside, JPM thinks that a break below the main T-zone at 1.0775/44 would re-open Pandora's Box in terms of resuming the long-term downtrend and in this case 1.0072 (76.4 % of the 2000-2008 rally) would only be a minimum target.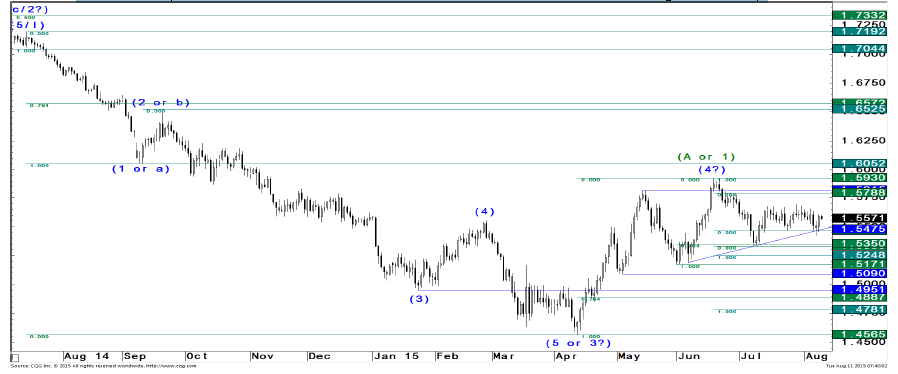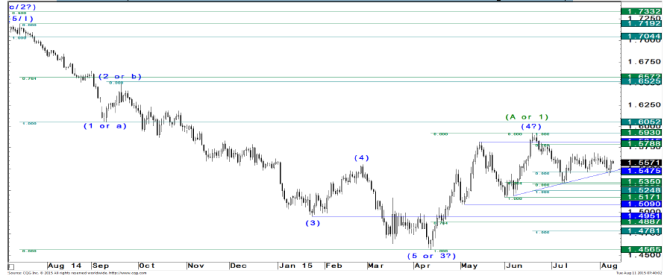 Turning to GBP/USD, JPM notes that it keeps trading the range between 1.5415 and 1.57688/1.5415.
"That said, the backdoor for another recovery into key-resistance at 1.5788/1.5815 (minor 76.4 %/left shoulder) remains open, but would need a break above 1.5691 to be confirmed," JPM projects.
"A decisive hourly close below 1.5415 (i.e. below 1.5395) would on the other hand call for a C-wave down into 1.4951/1.4887 (pivot/76.4 %)," JPM adds.
For lots  more FX trades from major banks, sign up to eFXplus
By signing up to eFXplus via the link above, you are directly supporting  Forex Crunch.