The number of unemployed people in Britain jumped once again at a high rate of 18.6K, much more than 7.1K that was expected. This third consecutive rise and third disappointment in a row sends GBP/USD towards support.
Yet again,  Claimant Count Change, the earliest measure of British unemployment, jumped in May by almost 20K. This is an acceleration of the previous rises. The unemployment rate for April remained unchanged at 7.7% as expected. Contrary to some previous British publications, there were no leaks, making the impact strong.
GBP/USD now trades at 1.6320, above the support region of 1.6280 to 1.63. For more on the pound, see the GBP/USD forecast.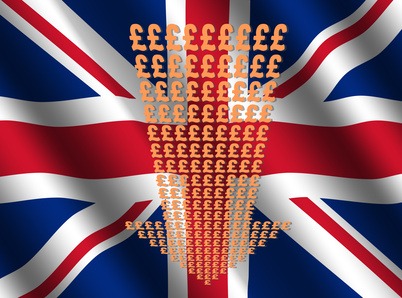 Update: the pair is now within the 1.6280 to 1.63 region. It is still holding on to 1.6280. A drop below this level will open the road to 1.62 and then to 1.6110.
Yesterday, headline inflation came out at a pace of 4.5%, as expected. But apart from CPI, Core CPI and RPI were weaker than expected. All in all, cable remains in range.
Retail sales, published tomorrow, will be the last major event of the week.