Employment data was mixed, but leans lower – a significant rise in the number of people claiming unemployment benefits was reported in March, 12,400, much higher than expected. On the other hand, the unemployment rate for March unexpectedly dropped to 7.7%.  The meeting minutes of the BOE showed no change – there are still 3 members voting for a rate hike. This could be worse.  GBP/USD rocked and is now retracing losses seen earlier.
Update 9:30 GMT: The pair swings lower now, and sits around 1.6180.
Claimant Count Charge was expected to marginally rise by 400 people in April. The unemployment rate was predicted to tick up from 7.8% to 7.9% in March.
Given the previous meeting minutes, that were softer and hinted that the rate hike will be pushed further back in 2011, some were expecting that only 2 out of 9 members would be voting for a rate hike. This didn't happen.
GBP/USD, that fell towards the release of this data, is now back around 1.6250, still at a distance from the 1.6280 – 1.63 region that is a very strong cap.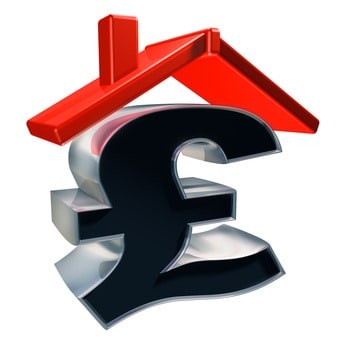 Yesterday, we got a reminder that inflation is still a big issue. The annual pace of price rises, as reflected in CPI (consumer price index) rose to 4.5%, the highest since the financial crisis.
This rise raised the chances of a rate hike in the near future and pushed GBP/USD towards the resistance area of 1.6280 – 1.63. The pair couldn't break higher.
Before the release of employment data and the meeting minutes, GBP/USD fell to around 1.6220. Significant support is found at 1.6110. Higher resistance is at 1.6430.
For more technical analysis and upcoming events, see the GBP/USD forecast.