Towards the Eurogroup conference call on Wednesday, reports have emerged that the finance ministers will approve extending the primary surplus targets by two years.  In addition, talks between Greece and the troika have come to a positive conclusion that will enable a disbursement of the next tranche of aid Greece needs so badly in order to avoid running out of cash.
However, there are enough reasons to be skeptical, and EUR/USD is only doing a favor with a small rise. There's no momentum. Here are 3 reasons why EUR/USD is skeptical
The two year extension for achieving a primary surplus has already been discussed, and it isn't the sticking point. So, while this might be formally approved, it isn't a real breakthrough at this moment..
Labor reforms: As already mentioned earlier in the week, the second coalition partner in Greece, PASOK, could join the Democratic Left in opposing the reforms demanded by the troika. PM Antnois Samras does not command a majority. His party, New Democracy needs PASOK's support to govern, and needs more support in order to have wider legitimacy.
IMF Doubts: The IMF wants an OSI – Official Sector Involvement – a haircut by European governments on loans to Greece. Germany strictly objects this. Will the IMF eventually play along with the European members of the troika? Or will it insist?
EUR/USD is now trading at 1.2980. It moved above the 1.2960 line, but isn't really getting close to 1.30. So, a breakthrough in the Eurogroup meeting can certainly be doubted.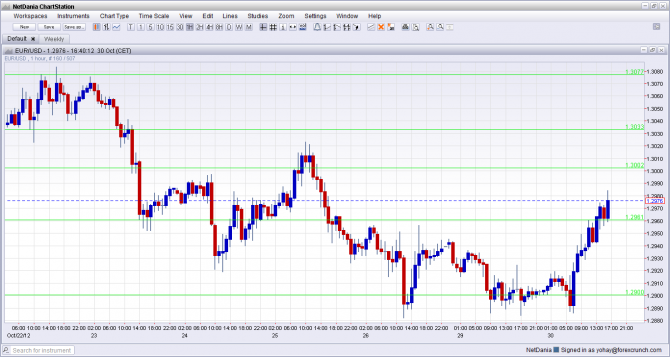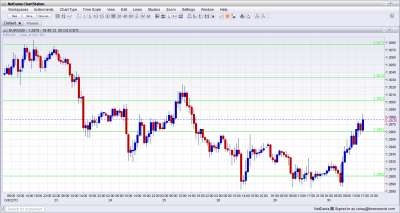 For more lines and analysis, see the EUR/USD forecast.