A forex demo account is a common fare being offered by almost all forex brokers to their potential customers. They intend to try to impress potential clients with their trading and support services in the hope that in the end, they will open a live trading account with them. But whatever it is these brokers intend to achieve by offering forex practice account, it does not matter much to their targeted clientele. What matters to them is having a tool that will help them fast track their forex learning experience and help them acquire the technical skills to trade the currency market.
In other words, while brokers view the practice accounts as marketing tools to attract more clients, traders have a different take on the practice accounts they offer. Traders view these accounts as indispensable learning tools which they cannot simply do without because they provide them with invaluable benefits; among them are: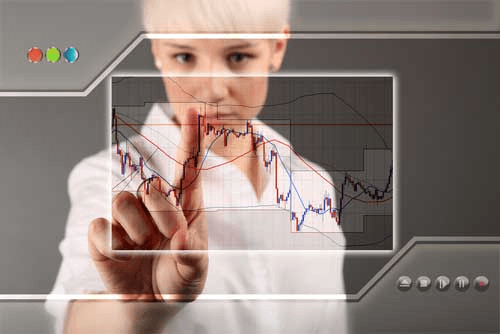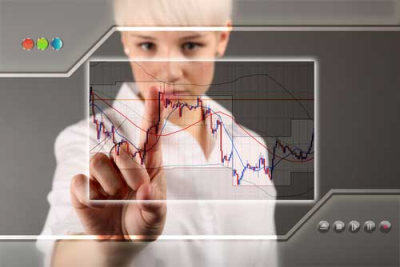 Guest post by  FXCC Forex trading Blog
It does not cost them anything except their names, phone numbers, and email address. In exchange, they get to learn how to trade in real time and familiarize themselves with the trading platforms.
They learn how to execute trades and acquire the skills to manage risks without putting their money on the line as they get to view the impact of price fluctuations on their trading accounts in real time.
They are able to develop and test different trading strategies in real time under actual trading environments and market conditions without risking any of their capital.
It gives them the opportunity to be familiar with the peculiarities and characteristics of the foreign currency market and learn how to adapt their trading strategies to them.
However, there are two major drawbacks to a forex demo account.
First and foremost is the fact that they hardly help in honing skills on the prudent and proper ways of money management. Usually, a forex practice account comes filled with $50,000 to $100,000 in virtual money for use in mock trading. This big amount of capital is highly unrealistic for a trader planning to start trading only with a mini or micro account. It tends to encourage the trader to take on riskier trades than he would normally do with real money so much so that excessive risk taking can develop into a habit which can be disastrous once the trader switches to a live account.
Second, trading the real time forex market with virtual money and with the knowledge that you stand to lose nothing will never allow you to experience the real gut turning feeling of making trading decisions on the spot and under extreme pressure that trading with your own hard earned money entails. With no real money at stake, the trader's understanding of the underlying risk is actually limited or impaired.
A forex demo account can be undeniably useful in honing a trader's technical skills, but ironical as it may seem, unless the trader experiences the difficulty of making trading decisions involving real money and experiencing the pain of losing a sizeable portion of it in live trade, he won't be able to fully understand, much less avoid, the real underlying risks of forex trading in his future trades. This article is written by FXCC Forex broker, FXCC blogs regularly on its forex blog about Forex Trading and Forex Market.