If you are contemplating getting into forex trading, you would want to do it the right way. The last thing you want to experience is unpleasant surprises along the way. And get this right, the kind of experience you get from forex trading depends on the measures you deploy in the whole process.  
Another thing you should know as a trader is that markets have their good and bad days. With around 5.1 trillion U.S. dollars turnover daily, the volatility can both be good and bad. You should therefore not venture into forex trading expecting everything to be rosy. To some extent, that would also depend on the kind of forex broker you end up with.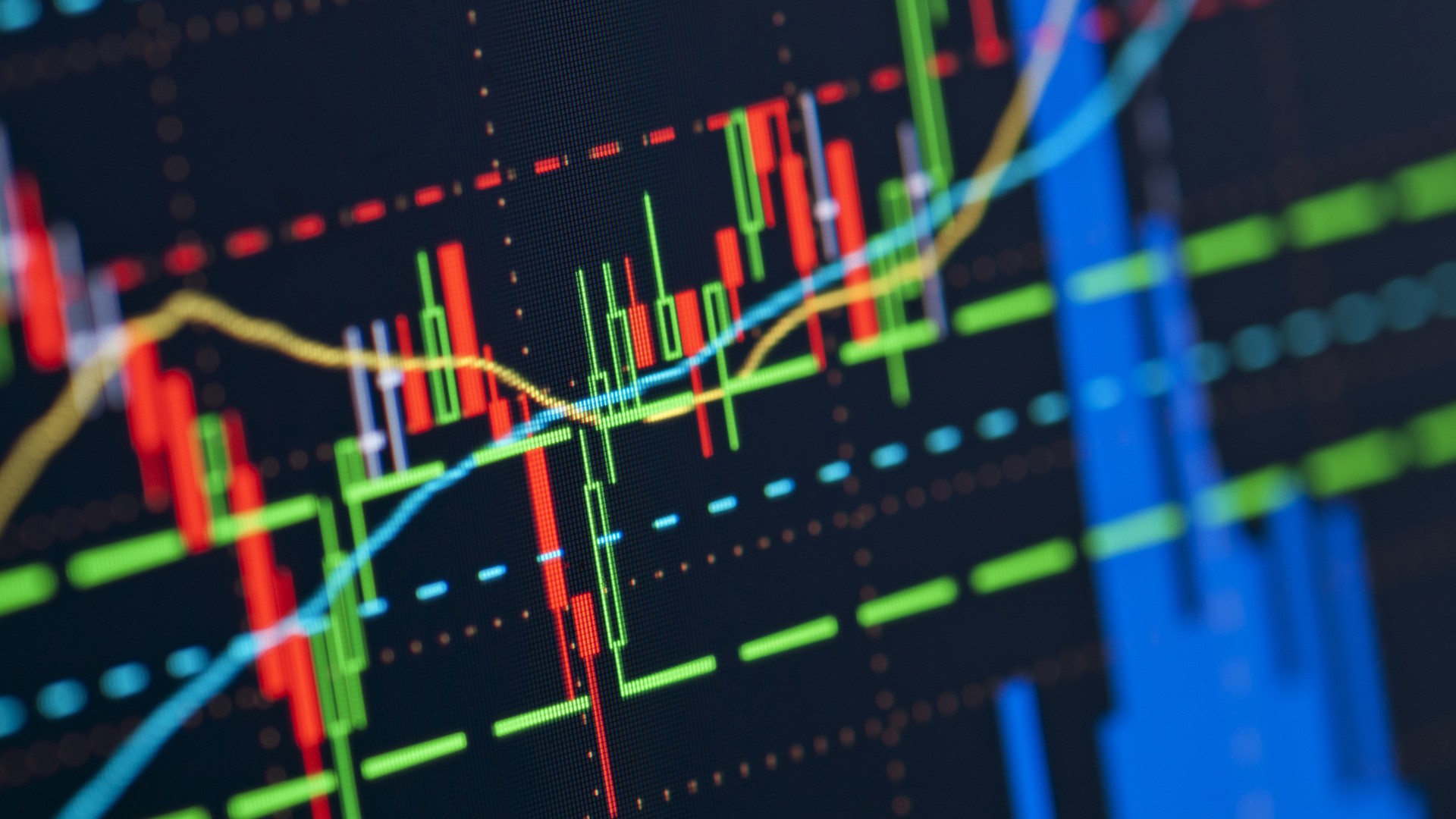 However, the strategies you are going to find here can help you navigate through all sorts of market conditions without being tempted to back out should the trading journey appear stormy.
So what are these strategies and how do you stand to benefit from them?   They are as listed below and it is important to note that some are executed within short time frames and others within long time frames.
Contract For Difference (CFDs)
The thought of getting into forex trading alone can be scary but not when there is CFD trading to get you started. Just in case you are wondering what is cfd trading, it is an agreement between traders and brokers where they trade on the basis of exchanging asset price differences within the binding period of time. It is all about trading on assets and selling them when their prices decrease or increase making either a loss or profit (difference in buying and selling price).
Day Trading
You can probably tell from the name that day trading is all about entering and exiting trades within the same day. Why day trade, you ask? Because anything can happen overnight and change everything. If you are allergic to extended market risks, you can go the day trading way.
 The highlight of this strategy is to liquidate your trading positions within the stipulated duration. Even so, profits are not guaranteed in this strategy. It is, therefore, a profit or loss by the end of the day should you choose this direction.    
Position Trading
This one is a long term strategy, unlike day trading. By saying longterm it could be weeks, months, or even years. In between such durations, position trading investors look into or rather evaluate technical market indicators to get a grip on how the markets are behaving so that they can make the best out of the situations. Wise decisions could see investors maximize on profits in between chosen durations of time.  
Scalping Trading
If you thought day trading was short term enough, it is time to get familiar with scalping. In this strategy, we are talking trading in minutes if not seconds. The goal of this strategy is to make as many small profits as possible within small time frames (minutes or seconds). The highlight of this strategy is the accumulation of small profits to meet the targeted trading goals of that day. This calls for a lot of discipline, patience, and quick execution skills.  
Fading Strategy
This strategy may take you back because it is contrary to your expectations. In this one, you go against the trade trends. This means that instead of trading in alignment with prevailing market trends, you go the opposite direction. You definitely need to have a high-risk tolerance to try this out.
In Summary
Every trader needs strategies that will help you accomplish your trading goals. These are strategies that have worked for many investors, both new and experienced.
It should be noted that discipline plays a major role if the strategies involved are to bear any fruits. Also, for steady results, you need to stick to the strategies you choose to work with. It should also be understood that some of these strategies may change with time as analysts continue devising new ones.  
It is for such a reason that traders are advised to keep up with the latest developments from in the forex trade world to have an idea of what is going on and make necessary changes where applicable.