If your currency pair breaks a significant support or resistance line, does it push through and make an impressive move? If the pair doesn't break through, does it slow down when approaching such a line? If so, this is a predictable currency pair. Yet not all currency pairs behave this way, to say the least.
The recent drop in volatility changed the behavior of some currency pairs. Here is an updated and ranked list of the most predictable currency pairs for Q2 2012, with each pair's characteristics. Let's start.
Update: Here is the fresh list of most predictable pairs for the third quarter of 2012.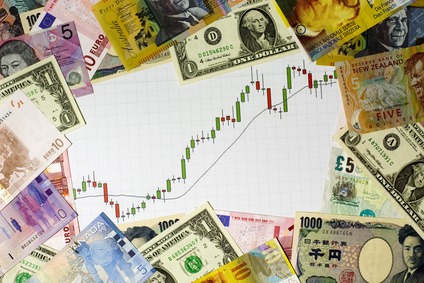 AUD/USD used to rank high in such lists, but it is absent now. As the Aussie lost some of its charm regarding the bullish moves, it also lost quite a bit of its good behavior. Australia's economy is stuck between strong commodities and practically everything else. When the picture becomes clear to either direction, the technical behavior could improve as well.
USD/CHF is doing better. Nevertheless, it could switch to a very unpredictable pair within seconds: the sword of SNB intervention is definitely looming at all times.
What do you think? Which pairs do you find to be the more predictable ones?
For reference, here is the previous list for Q1 2012.