The US dollar is trading sharply higher in this week, the moves are really significant particularity against the Euro, which always lost more than 200 pips when the S&P Futures fell just 25 points.
Well, if we take a look on the S&P Futures chart, then we can see that move from the 1270 peak is in five waves. Well, corrections are never in five, so we know that this five wave movement is only a first leg of incomplete corrective decline started at 1271. Its wave (a) of a zig-zag, which is now our primary view.
As such, we will now look for new lows, in (c) leg. Well, there is also another interpretation from a top, like a (w)-(x)-(y) as shown on the S&P500 cash market below. But in either case, we should get below 1214 and probably into 1200 zone. And what this tells you!? To us it seems that Euro will fall even deeper!
S&P Futures Count#1
REGISTER NOW for our live webinar with FXstreet.com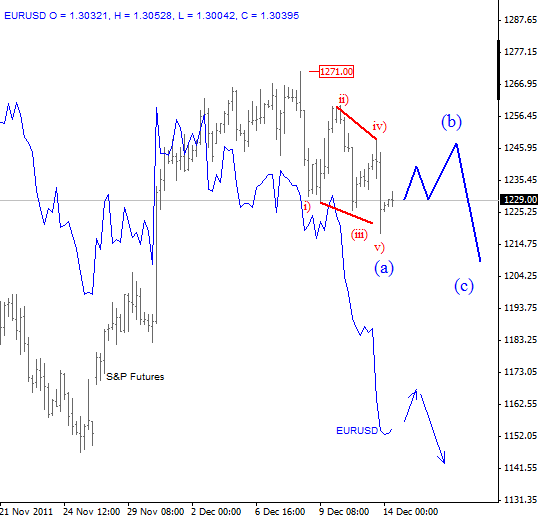 Guest post by Gregor Horvat
S&P500 Count#2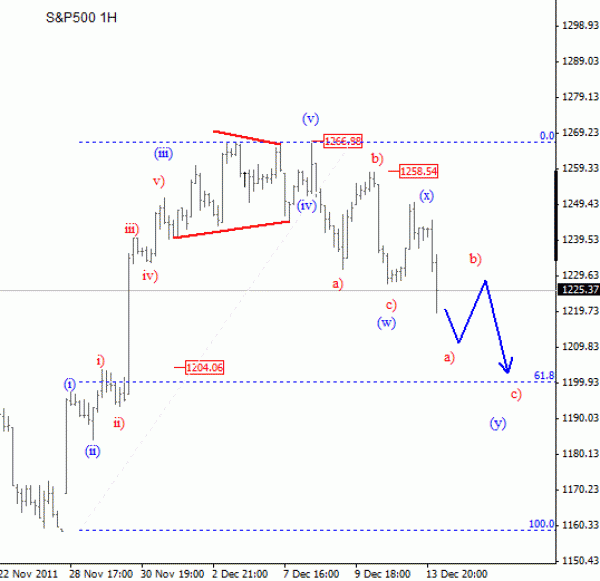 We are also still keeping a close eye on the Eur/Chf ahead of the SNB press tomorrow. Wave structure from the highs clearly corrective with projected time wave C) low or break higher around 03-04EST tomorrow. Very interesting, the press conference is at 03:30EST.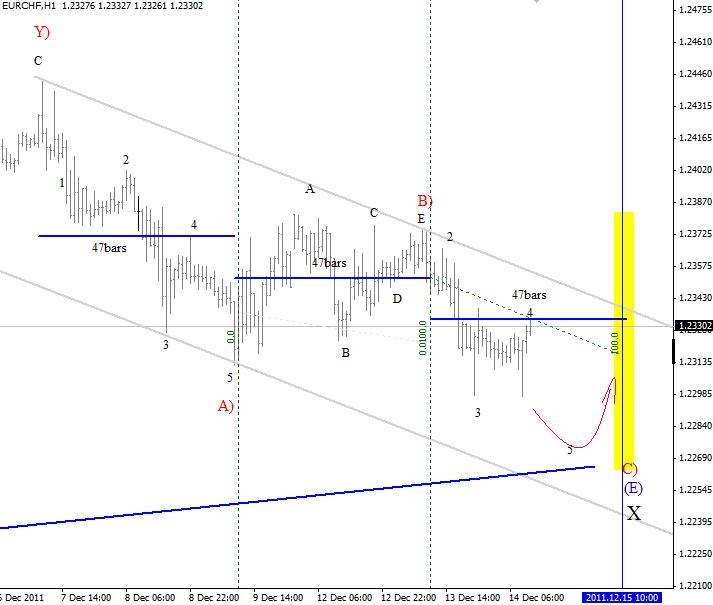 If you want updates more technical analysis for other markets as well (FX), then you can join our services here.  or you can follow us on twitter