The good mood in markets continues: America's terrible jobs report implies no rate  hike in the near future and this is good for risk assets including oil, other commodities and  commodity currencies. Yellen's speech on Monday wasn't overly dovish and this gave another green light for risk taking.
Update: Crude oil inventories fall by 3.226 million but distillates are  up 1.754 million and 1.010 up in gasoline. This leaves a mixed picture.
WTI crude oil reached levels last seen in July 2015 after breaking above $51 a barrel. The high so far has been $51.24. Also the S&P is reaching new highs.
Here is the daily chart of USD/CAD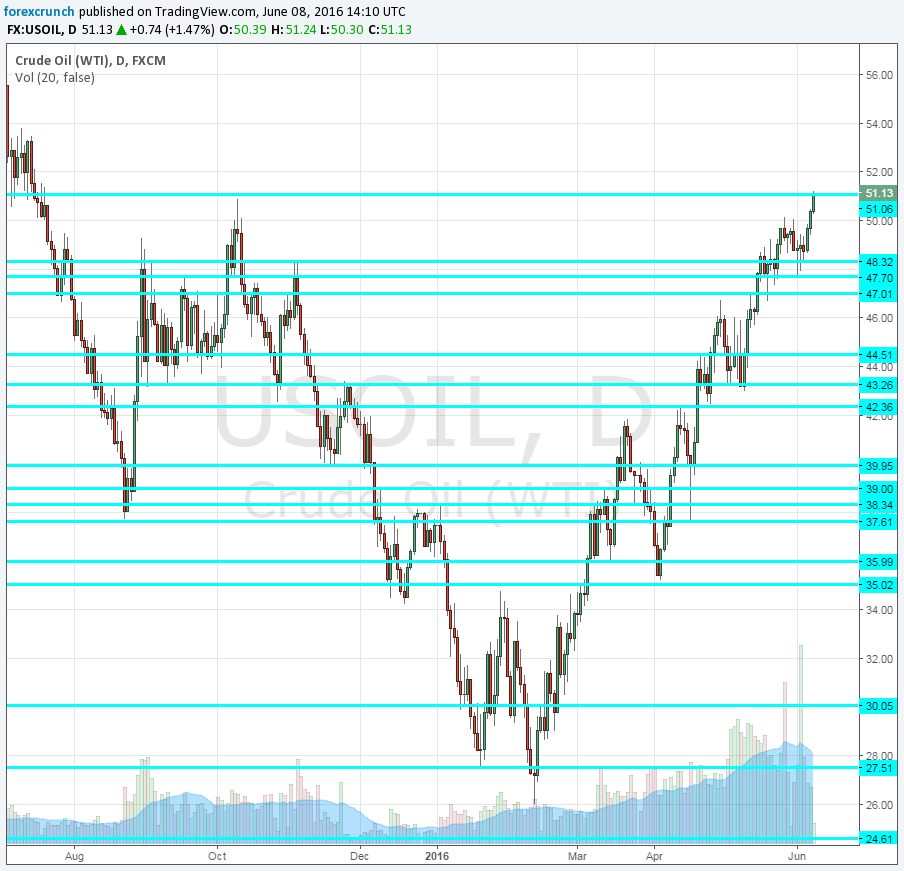 Here is a daily chart of USD/CAD.  It is falling for the fourth consecutive day. It initially  struggled with support at 1.2750 but then fell to new lows: 1.2654 is the low for now. Support awaits at 1.2630, followed by 1.25. Resistance awaits at 1.2830 and 1.2910, which served as a double bottom.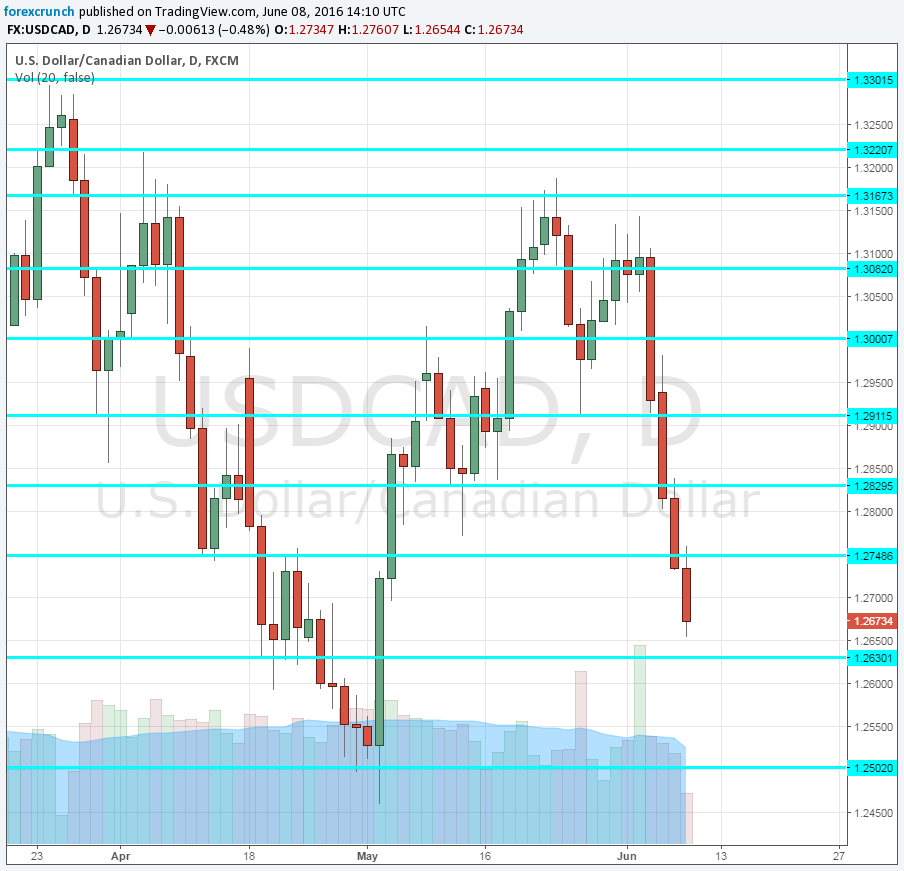 Crude oil inventories should set the new direction.