Technical analysis has been with us for many years. It has developed significantly and today there is a huge variety to choose from. That's great! But it doesn't mean you should use them all at once. It could hurt your trading.
Not only has research advanced, but it has also become very accessible. Any charting provider, whether given for free or state of the art professional charts, have a vast amount of indicators available to the traders. You may think that by loading many of them, you'll find the perfect confluence. You have better chances to produce modern art in your chart.
By using too many indicators, your messy chart won't be useful. This is the case of "analysis paralysis". Over analysis can hide obvious opportunities that you could spot if there weren't so many lines on the chart.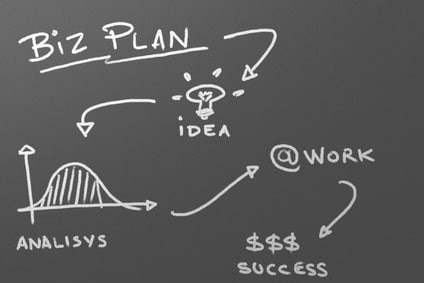 Worse yet, a messy chart can yield wrong decisions. The eagerness to see opportunities might make you believe that you see some opportunity when there's nothing there.
There is no quick solution and no magic trick. It is up to every trader to develop his trading system, test it, apply it and stick to it.
A trading system just cannot be made using too many indicators. Using one indicator can be perfectly sufficient.
Using two indicators is more common and helps traders with verification.
Added a third indicator? At this spot, you are entering the confusion zone. If you can handle three without getting confused, continue to have full control, go for it.
More than 3? That can be too much…
Here are some indicators, and how you can use them with care:
Support and resistance lines are important. Using Fibonacci? Great. But consider removing some of the lines after adding those Fibs.
Oscillators can be very useful. One type is good enough.
Moving averages crossing each other indicate a trend change. But also here, too many moving averages make your graph move in no direction.
Using Elliott Wave Analysis? Nice. But mixing it with another method can be messy.
I think you get my point. How many indicators do you use?
Further reading: 5 points on when to go Pro