British Manufacturing PMI printed 52.1 points, weaker than 54.2 that was expected. This reflects a further slowdown. GBP/USD drops sharply, losing support.
GBP/USD now trades at 1.6417, down from almost 1.65 before the release. Support at 1.6430 was pierced through. The next support area is the region of 1.6280 to 1.63, which is still far.
At the beginning of the year, the manufacturing sector led the British economy with strong growth. The manufacturing PMIs were above 60 points, indicating rapid expansion.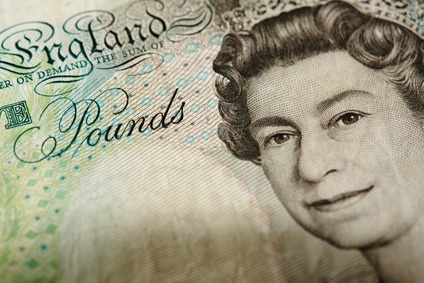 This has significantly changed in March and in April. In March, the PMI dropped to 57.1 points, still high, but in April it already deteriorated to  deteriorated 54.6 points. In addition, figures of the past 3 months were revised to the downside.
GBP/USD was trading at around 1.65 before the release, rising from the 1.6430 line. Earlier in the week it already tackled the 1.6530 line, but couldn't settle above it.
Further resistance appears at 1.66. Support is at 1.63. For more analysis and upcoming events, see the GBP/USD forecast.
More British data was released at the same time:  Net Lending to Individuals exceeded expectations and rose by 1.2 billion, more than 1.1 billion expected.  M4 Money Supply rose by only 0.1%, lower than +0.3% expected. Mortgage approvals also disappointed with only 45K, lower than 48K that was expected.