Forex Demo Account – Everything in one place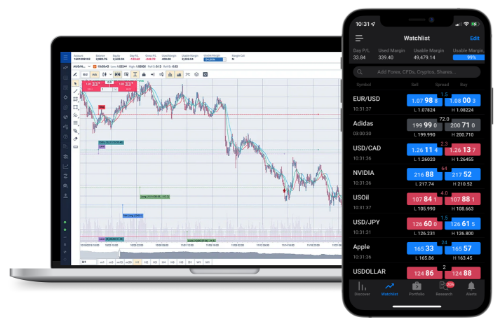 A Forex Demo Account is crucial for learning the various aspects of forex trading, getting acquainted with the forex software system and more. When signing up for a forex account, it's important to start with a demo account.
Don't head jump into the cold water
The rivers of forex trading are wild. Large leverage, continuous currency movements, and rapid, rigorous changes aren't easy to get hold of quite easily. Starting with a demo account makes it much more smooth.
Even if you're an experienced trader, starting with a new broker or a new forex system takes time. You don't want to lose money  just because of technical problems, do you?
And if you're new to forex trading, a forex demo account can help you learn the following aspects of forex trading. Follow the links:
And here are additional articles about the topic:
As you see, I find that a forex demo account is very very important, and I've dedicated many posts to this issue, hence the special page.
This page was updated on October 2nd, 2018.
Is there another aspect of this issue  that you want me to cover?