British retail sales made a nice comeback. A rise of 0.7% was reported in the UK, more than 0.5% that was expected. This follows a big drop of 1.3% reported last month. GBP/USD is moving higher and approaching resistance.
Retail sales are an excellent gauge of the economy and also of consumer confidence. The 1.3% drop reported in the month of May (revised upwards from -1.4%) was blamed on a "consumer hangover" after the Royal Wedding. It now seems that British consumers are getting back to normal and GBP/USD is on the rise.
Cable is now at 1.6184, up from 1.60 before the release. It is capped by the 1.62 line that already held strong earlier in the day.
Also in Britain, the government borrowed 12 billion pounds, lower than 15.2 billion recorded last month, and within expectations. The current British government vowed to curb public spending, but the success is limited.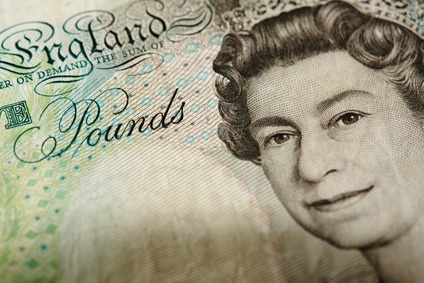 Yesterday, the pound had a small relief rally as the talks about a second quantitative easing program in Britain were muted in the meeting minutes of the MPC. Only one member, Adam Posen, continued voting for QE. The vote for a rate hike remained 7:2 against such a move, as it did in previous sessions.
Support for cable is at 1.6110, followed by the round number of 1.60. Resistance is at 1.62, followed by the region of 1.6280 to 1.63. For more lines and events, see the GBP/USD forecast.