Greece has submitted the list of reforms to the euro-zone and now it is examined.
Despite some optimistic comments, EUR/USD remains  in the low range.
According to some sources, the Greek list is "sufficiently comprehensive" to be a valid starting point. What does this mean? The European ministers will convene by teleconference.
According to the original plan, Greece was to submit  a general list by Monday, end of day. It is unclear if it was submitted on time, or if Greece received an extension of one day.
The German finance minister already submitted a request to the parliament to extend the Greek loan, but this is with a big asterisk: pending institutions'  approval.
Yesterday, some leaks  of the  Greek draft weighed on the euro: it seemed that they would not go far enough to receive the green light from the European partners.
However, EUR/USD managed to recover thanks to the dollar's weakness. Nevertheless, EUR/GBP fell quite sharply. Later today we have speeches from both ECB president Mario Draghi and Fed Chair Janet Yellen.
Support awaits at 1.1270 and resistance at 1.1373.
Here is how it looks on the EUR/USD 30  minute chart: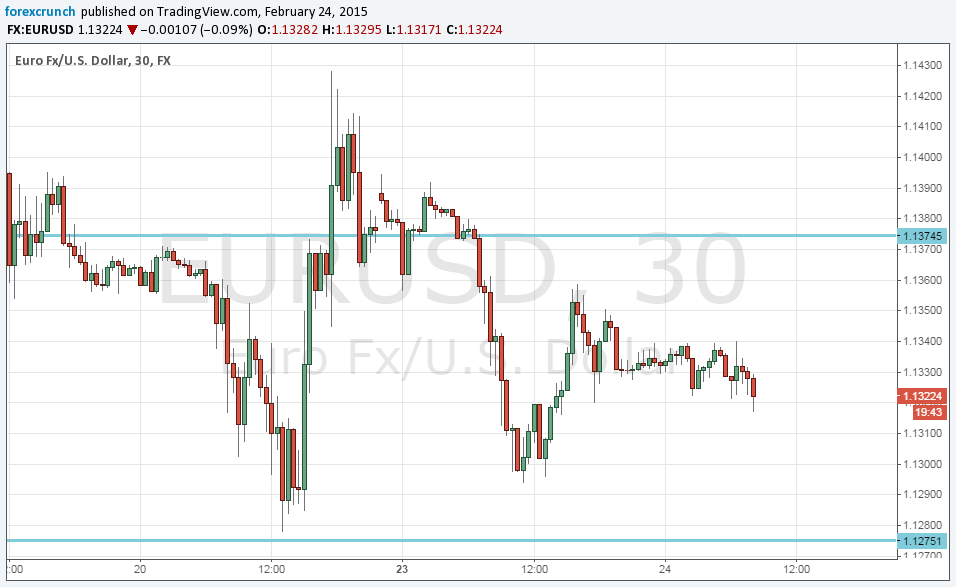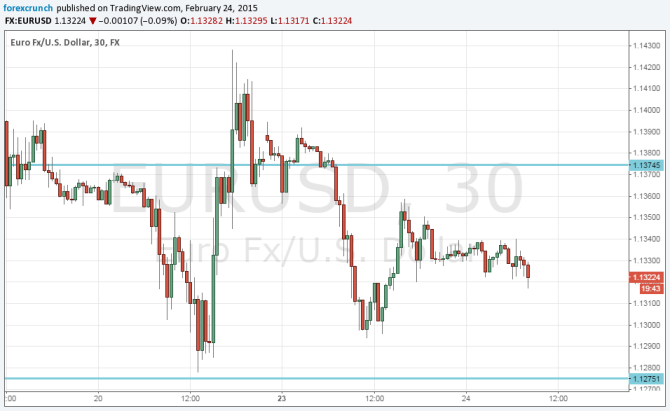 In this week's podcast, we cover Questions for traders, State of Fed, Greek crisis, oil, gold and GBP
Subscribe to our iTunes page